Pacific Sports Conseil was born from the unexpected but welcome meeting of two sports and marketing enthusiasts people, with multiple experiences.
New Caledonia has now been their new playground since 2008.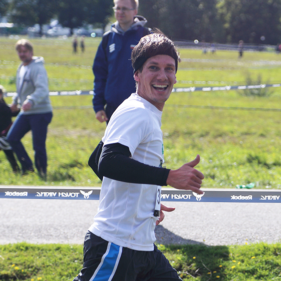 10 years experience in sports marketing at Sportys and ASO. President of Kalista Event since 2012
Organisation of events, tour, management of partners, PR…
References: SoMAD, Antargaz Tour de France, Nike Tour de France, Skoda Tour de France, event tour on more than 30 cities, Roc d'Azur …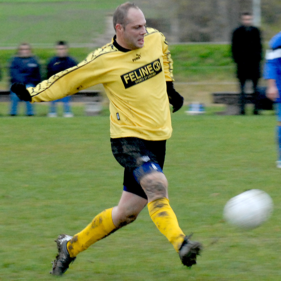 15 years of professional marketing experience in marketing.
Marketing and communication manager of a professional football club for 8 years.
Internal and external communication, events organisation, public relations, press relations…
References : ESTAC, French League 1, French League 2, Coupe UEFA, Coupe Intertoto…